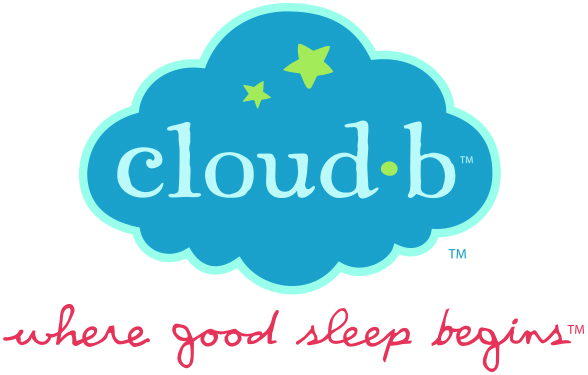 Cloud b
The Cloud b team has created a truly amazing range of innovative and distinctive products that help children sleep safely and soundly through all stages of their development. Working with the Max Love Project team, they designed the Super Max the Turtle night light to help soothe children and promote the healing process. Inspired by courageous 8-year-old Max Wilford, an incredible little boy who is battling brain cancer, Super Max the Turtle features the same glowing starlight projections of the original Cloud b Twilight Turtle.™ Made entirely of plastic that's easy to sanitize, Super Max the Turtle night lights can travel with children everywhere from their homes through even the most stringent of hospital settings like isolation wards and intensive care units, helping to comfort children wherever they are.
Without the support of the Cloud b team through their reduced price sales, creative design help and continued donations towards our shipping costs, we would not be able to afford to give a night light to every child with cancer. We are grateful beyond words to them for making this initiative possible.
find out more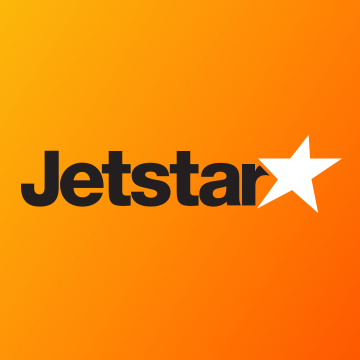 Jetstar
You may have heard of Jetstar's truly famous low fares. But did you also know that every week they have more than 4,000 flights to over 75 places across Australia, New Zealand, Asia and the Pacific? And did you know that they have an amazing grant program called Jetstar Flying Start designed to assist programs that enhance the lives of people in their local communities?
Well they do and we are honoured to be the first recipient of a 2018 Jetstar Flying Start grant. Woo hoo!
As a recipient we received $15,000 in travel vouchers and $15,000 cash to help develop the Super Max & Bryce project. This funding will ensure that we are able to get to every single children's oncology hospital in Australia and New Zealand this year. That's ten hospitals across two countries - and we'll be proudly flying to visit all of them in Jetstar planes.
Our Flying Start grant not only helps us with travel but also ensures that we will make our goal of raising enough money to purchase 1,000 Super Max the Turtles to give to children in treatment for cancer and other blood-based life threatening diseases this year. Not only that, but it will ensure that we are able to give a star-covered scarf to every mum/carer and a pair of star-covered socks to every dad/carer along with the turtle night light gifts given to their brave little superhero children.
Thanks to the generous team at Jetstar and our Flying Start grant, we will definitely be sharing love, hope, happiness and comfort with every single child diagnosed with cancer this year in Australia and New Zealand and their families. We are beyond grateful for their support and are exceedingly proud to be a Jetstar Flying Start recipient.
find out more

ANZCHOG
The Australian and New Zealand Children's Haematology and Oncology Group (ANZCHOG) is the leading body in Australia and New Zealand representing the interests of children and adolescents with blood diseases and cancer and their families. ANZCHOG's mission is to improve outcomes for these children through advocacy, education and clinical and supportive care research.
The connections we have made through our partners at ANZCHOG are the reason we are able to visit all eight of the children's oncology centres in Australia. We are also grateful for their support as our registered charity partner. Their partnership means that any donations made to the Super Max & Bryce project go through ANZCHOG and are, therefore, fully tax deductible. The team at ANZCHOG is doing this because they believe in the health benefits of our project for children in treatment.
Recognising the critical life-saving importance of their research agenda, we are thrilled not only to be their partners but also to commit $1 from every turtle we purchase to support their research. Our collective goal is to someday end up in a place where we don't need to purchase any Super Max the Turtles because there will either be a cure for every type of cancer or there will be no cancer at all.
find out more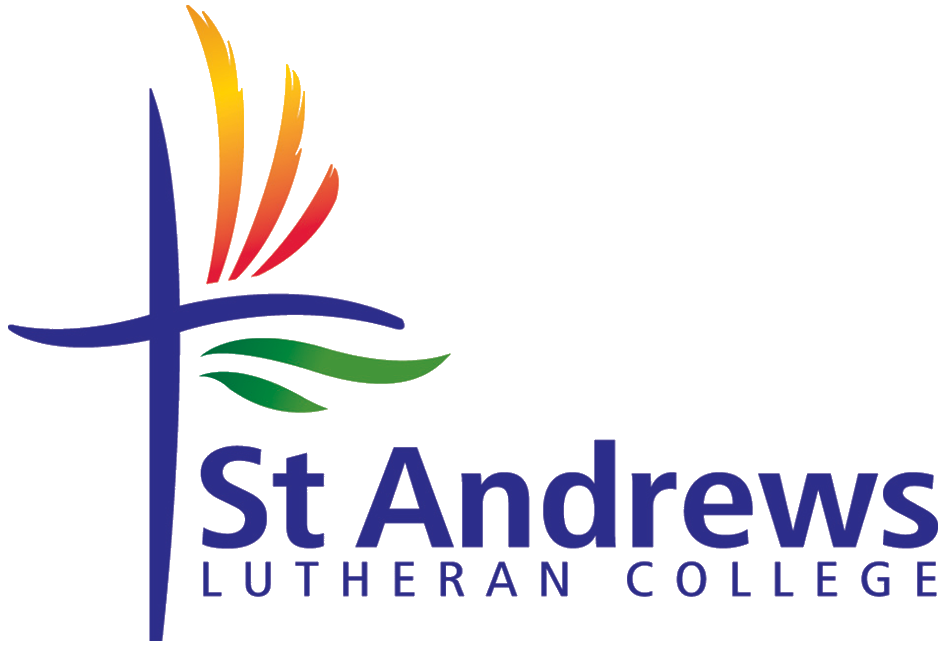 St Andrews College
Located on the southern end of the Gold Coast in Queensland, Australia, St Andrews Lutheran College is a prep-year 12 school where staff value a holistic approach to learning and encourage students to develop values that enrich the intellect, nurture the spirit, develop social responsibility and create healthy lifestyles. At St Andrews, every student is challenged to discover, develop and use their gifts and abilities for personal growth and service to others just as Bryce has done with this initiative. Their goal is to provide a learning environment where the enriching and fulfilling opportunities experienced by students stay with them for life.
The St Andrews community has come together to support and nurture the Super Max & Bryce initiative in countless ways including the design and printing of all of our turtle cards, overwhelming support and engagement with campus-wide fundraising, creative awareness-raising and shared learning-oriented opportunities for student engagement. Additionally, the incredible St Andrews Leos group has adopted the Super Max & Bryce project as one of the projects they work to support every year. How lucky are we?
We are forever grateful that our family is a part of this community and are confident that the Super Max & Bryce initiative will remain a core element of the fabric of the St Andrews community for years to come.
find out more

annabel trends.
Annabel Trends is a Burleigh Heads-based family company dedicated to supplying the marketplace with giftware that sets trends, with strengths in design, colour, practicality and presentation. The team at Annabel Trends makes a large proportion of their giftware locally at their Burleigh Heads factory from beautiful fabrics, ribbons, packaging and products sourced all over the world. Although Annabel Trends' began with kitchen napery, which is still a strong line for the company today, other product categories emerged: garden gifts, scented therapeutic and soothing products, travel accessories, spa and pamper products, bath and body products, baby gifts, and decorative home wares.
The Annabel Trends team is making it possible for us to share our love with mums, dads and carers who are in the hospital with their little superheroes. Working with the amazing Annabel Trends team, Bryce and Mariel have designed unique star-covered scarves with beautiful messages of hope and love from everyone at the Super Max & Bryce. The team at Annabel Trends is donating their design team's time, working to ensure that their incredibly high quality level is a part of these gifts, paying for the production and shipping costs and giving us the scarves and socks at cost price. We literally wouldn't be able to do this without them. They also generously help us through raffle donations and allow us to utilize their shipping partners which saves us many thousands of dollars every year.
It is our shared goal, made possible through the beautiful Annabel Trends' team members' generosity, that every supermum, superdad and supercaregiver feels loved and supported just like we try to do for their superhero children with the turtles. Thank you Annabel Trends for your thoughtful donations and incredible ongoing support!
find out more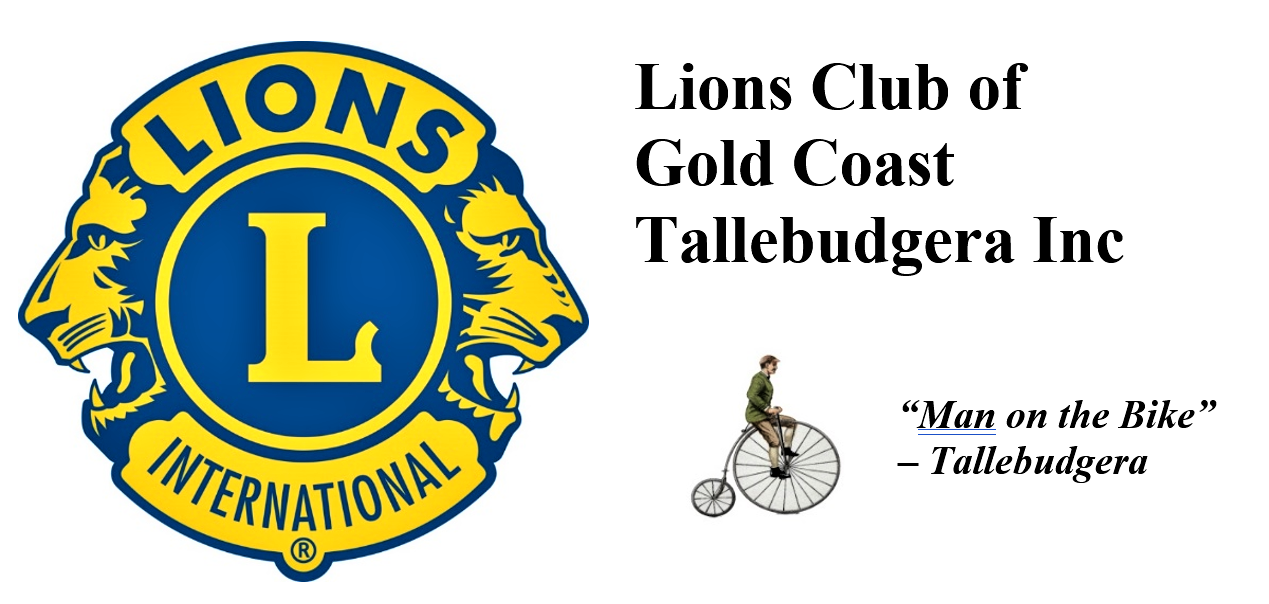 Gold Coast Tallebudgera Lions Club
The Gold Coast Tallebudgera Lions Club is an incorporated association of members who volunteer their time to serve others through leading, planning and supporting community programs throughout the Gold Coast. Because they are a team of local community members, they serve the unique community in which they live. Through their global network of Lions clubs in over 200 countries around the world, they work together to address challenges beyond borders at the national and international levels. We are so proud to be partnered with this organisation and incredible group of people.
In 2018, the Gold Coast Tallebudgera Lions Club members unanimously voted to become an official partner to the Super Max & Bryce project. Through their leadership of the St Andrews Leos Club and their club members' personal commitment to what we are doing, the Gold Coast Tallebudgera Lions provide support, legitimacy and a Queensland based "home" for our project, allowing us to fundraise and engage in community events that we would otherwise be unable to do. We are incredibly proud to be partnered with the St Andrews Leos and their parent organisation the Gold Coast Tallebudgera Lions. Who knew that it would take a lion to help get turtles into the hands of children who so desperately need and deserve them? It certainly does take a community to run a project like this one and we are overwhelmed with gratitude for ours.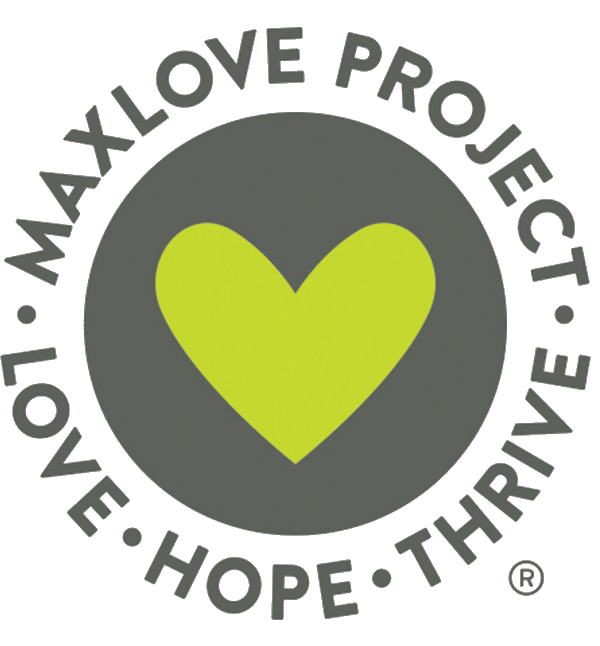 MaxLove Project
MaxLove Project is an innovative nonprofit organization that advocates for the integration of evidence-based quality of life care and integrative medicine into standard pediatric cancer care. They do this through the support of pioneering cancer research, family-centered programs, easy-to-understand health education, and support for complementary and preventive therapies in healthcare settings. Each of these initiatives aims to improve quality of life and lower health risks for childhood cancer patients, survivors, and their families.
Without the fantastic team at MaxLove Project, there would be no Super Max the Turtle night light to give to children with cancer. They inspire us more than words can ever express. We are grateful to know that $1 from every Super Max the Turtle we purchase goes to the MaxLove Project team to support their work.
find out more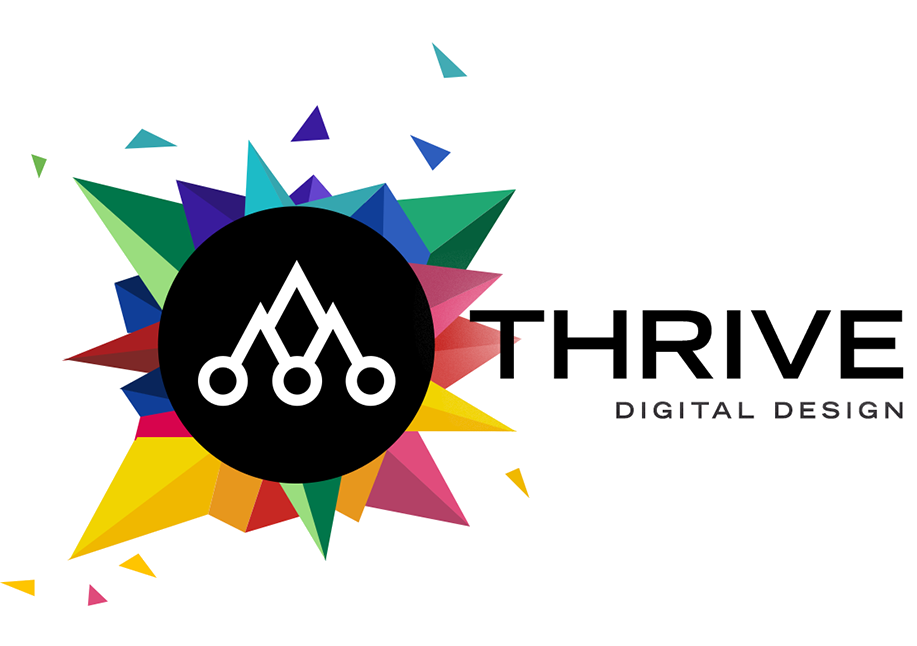 Thrive Web Design
At Thrive web design gold coast, they put "the funky in functional" by creating fresh, striking, custom-designed websites that are easy to use. They also provide complete branding solutions, print design packages and digital strategies for businesses. The Thrive Digital Web Design team donated their time creating this website for us to help us share the inspirational journey of Super Max & Bryce with the world. We can't thank them enough for all of their hard work and support for our initiative and for creating a user-friendly platform for everyone to learn about and become a part of Super Max & Bryce.
find out more